---
Digital Art & Design
collection _
Taste for image,
motion and design
Dario Bolivar is a digital artist, animator and graphic designer, who recreates multimedia spaces based on a taste for drawing, design and comics.
Colombian who currently lives in New York with his partner Paula Henao; with his creative team they find in motion graphics and digital images the precise space to create fantastic worlds and stories of great impact. Dario has participated in several digital creation projects for artists such as David Salle and Diana Vargas.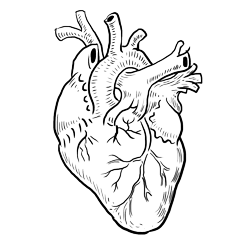 ---
"A Gift to Odin"  is Dario Bolivar's Opera Prima as Director, currently in production and will be released in November 2023.

---
Infusing creativity and imagination into every frame, delivering dynamic and memorable experiences.