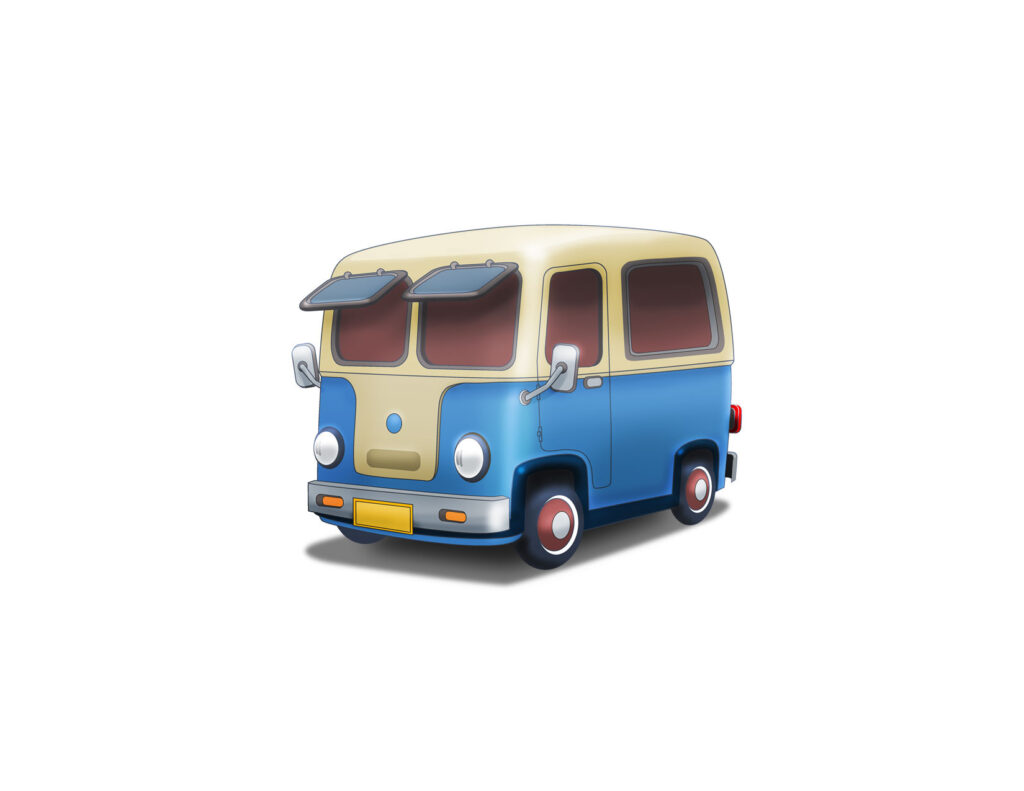 ---
ILLUSTRATION
Showing ideas through illustration is one of our great passions, the line and the creation of shapes come from a mind full of cinema, color and science fiction.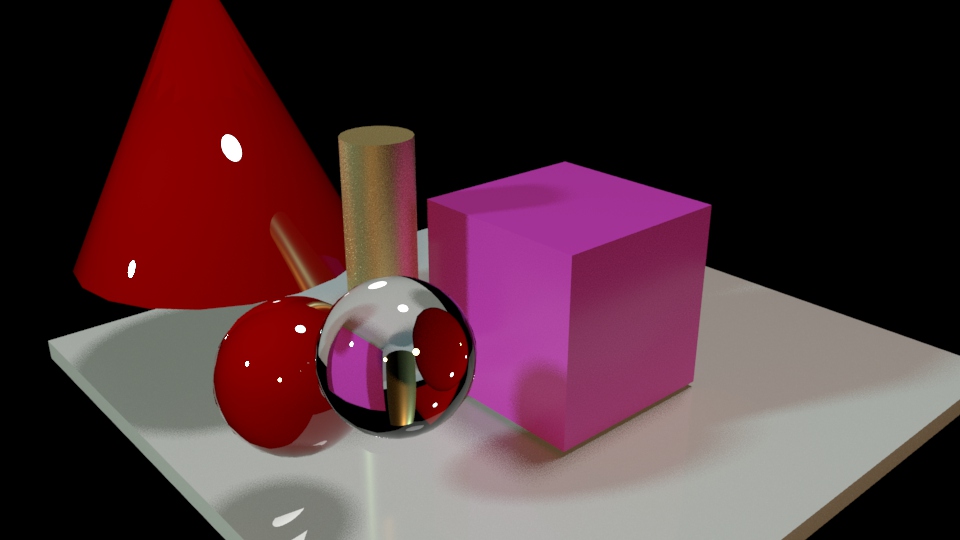 ANIMATION
The timeline is the backbone of these creations, there is an interest in the moving image, sharing scenarios within the circle of industry, academia and design.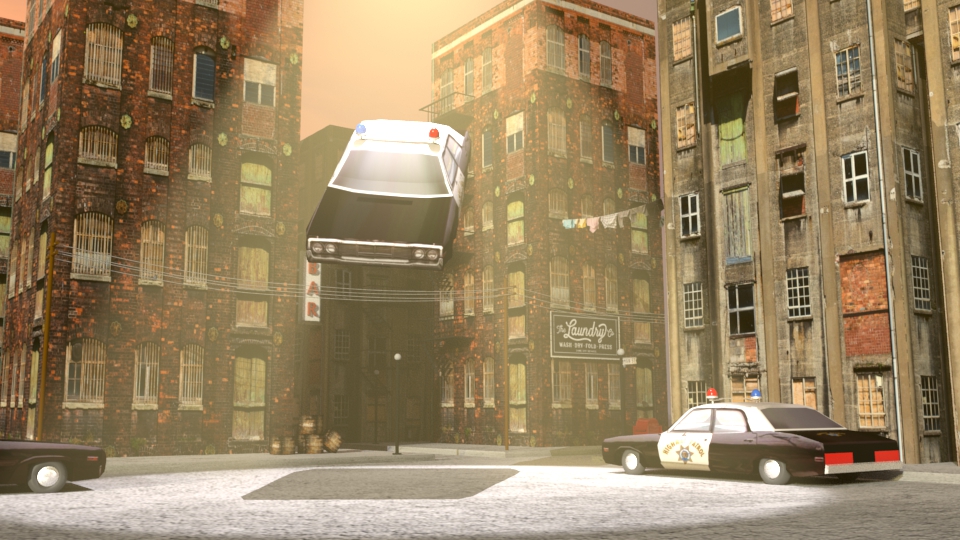 TRANSMEDIA
Multimedia & Transmedia becomes an additional highway where stories go on their own, our projects and products find new paths to be understood and broadcasted.